Hay hi hallo,
so i decided to start something new here at strobo.
Since I love generating playlists at Spotify to every situation or feeling i am going through at the particular moment, i told myself why not to bring them to this page with few words why did i choose those exact songs. I will love it and also maybe someone else or maybe will be inspired by them or will find some new music to listen to.
Every playlist will contain 5 songs which is n accurate number i think to stay focused and even to have time to that, haha. FI5Es, how i named them, will be released irregularly and with different topics each (maybe).
So here is first one. It is inspired by music i have listened to in July. However, it is more dark than i thought it would be. But it makes sense at the end of the day.
I. Massive Attack & Young Fathers - Voodoo In My Blood
First track i have picked is by Massive Attack. The choice was influenced mainly by seeing Massive Attack collaborating with Young Fathers live at Rock for People festival here in the Czech Republic, which was one of the most amazing performances i have ever seen. Voodoo In My Blood has also an amazing videoclip with Rosamund Pike and give me really intense feeling.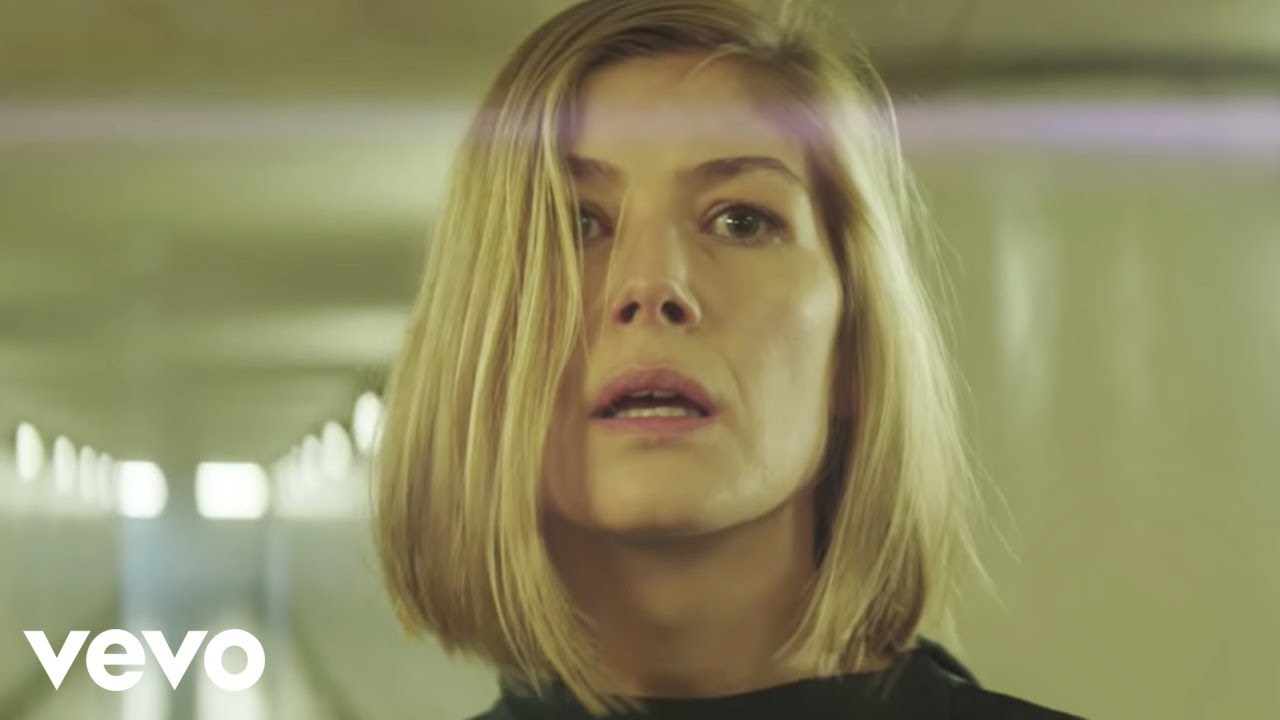 II. Helena Hauff - Tripartite Pact
This track is a huge surprise for me to be picked. I have never thought i would enjoy techno and dance music that much. But hey, here it is. I loved this track even before i have seen her djing at Melt! festival and it was truly an
outstanding rave.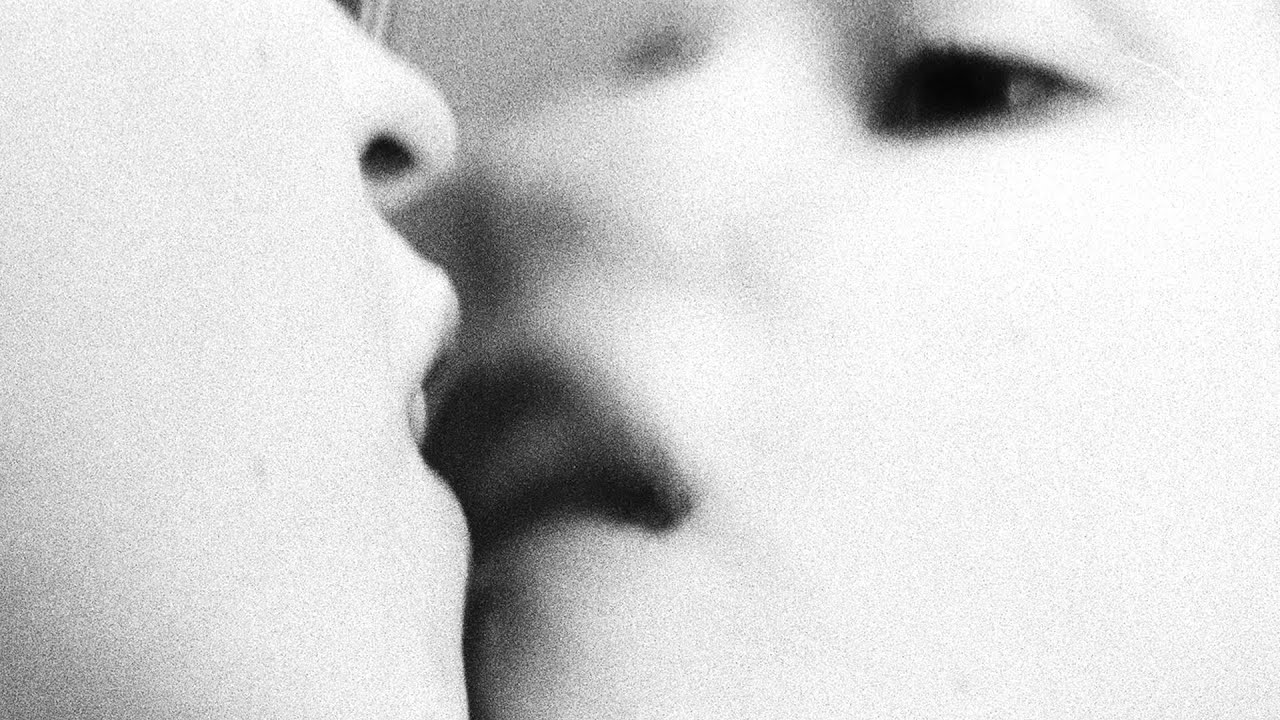 III. Liss - Sorry
Liss is also one of the bands i have seen at Melt! festival and fell in love with. According to reccomendations i have received by my danish friends (hi lumir), this was almost an instant crush. I just somehow love the sound of these danish lo-fi bands.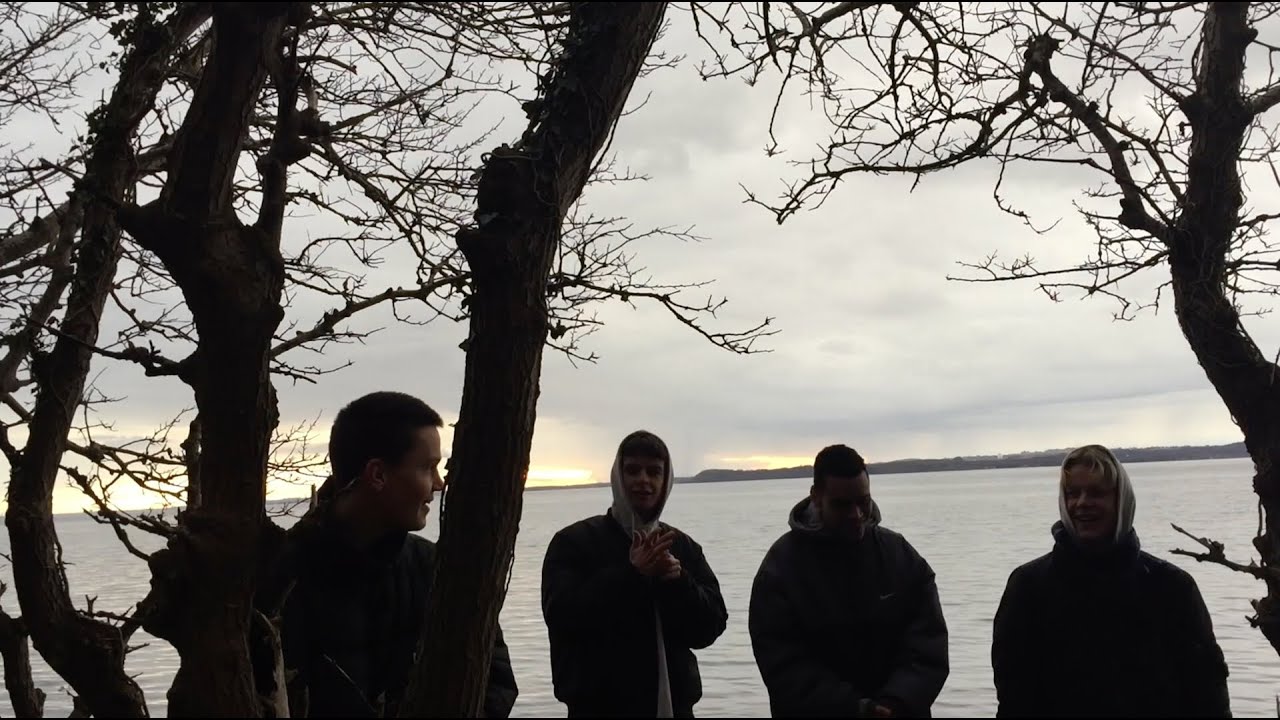 IV. First Hate - Holiday
Speaking about danish bands, First Hate is not just one of them, it is the danish band i piffle about when speaking about scandinavian music. Holiday is the newest single and maybe my favourite so far. Reminds me being in Berlin as well.
V. Gents - Love Is Tears
Last one is here also because of Berlin and continuous playing at anna's place. All im going to say about this song is confession that the title is the truest thing ever. Period.